Tesseract won the ascension to the Mt.Tokachidake Hot Springs where the altitude is 1280m.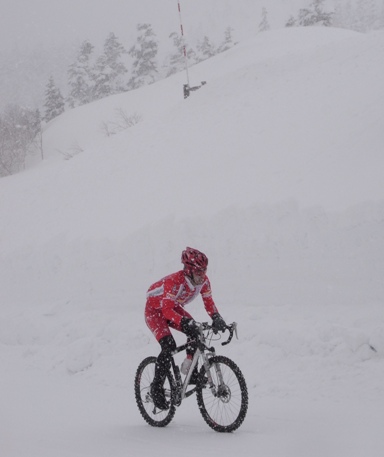 Cairn arrived 40 seconds later.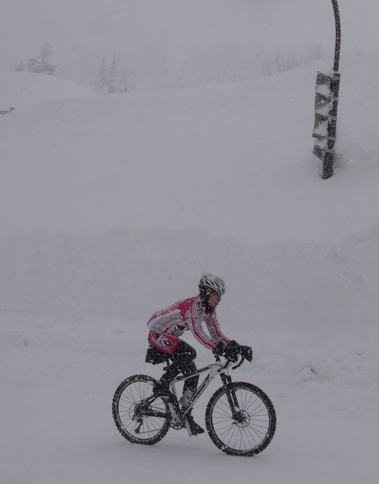 Tesseract won also the descent to the foot of the mountain.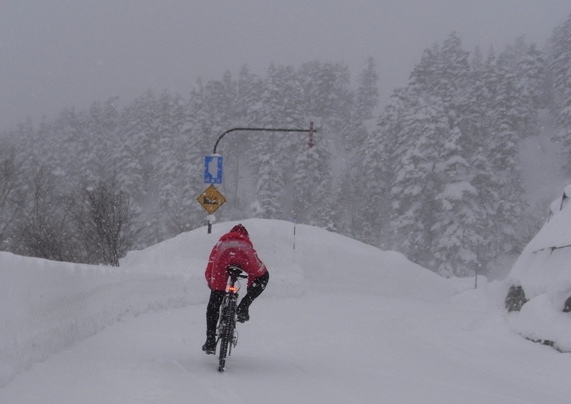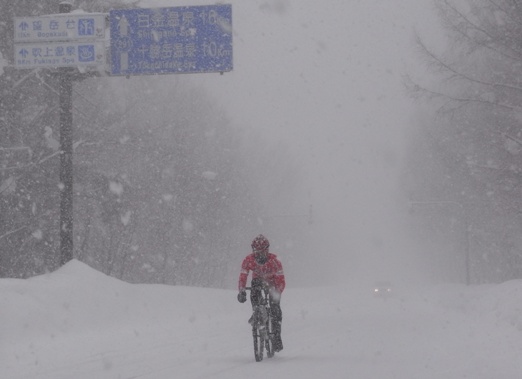 Cairn who wasn't used to winter mountains developed hypothermia during the descent because he didn't pedal enough in order to produce enough heat against the cold of downhill. So Cairn once climbed to warm up. Therefore, he arrived 22 minutes later to the foot.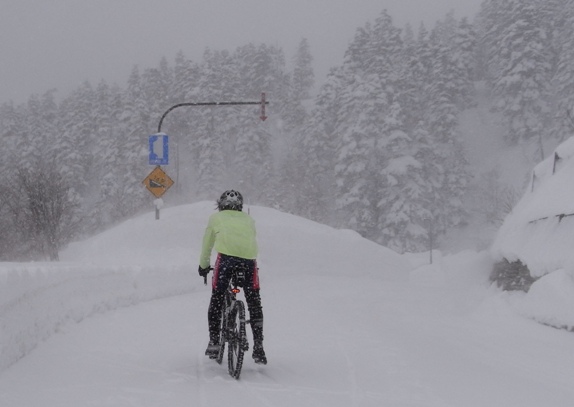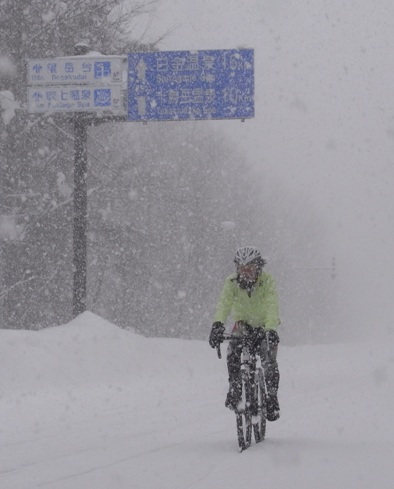 Photos of the day